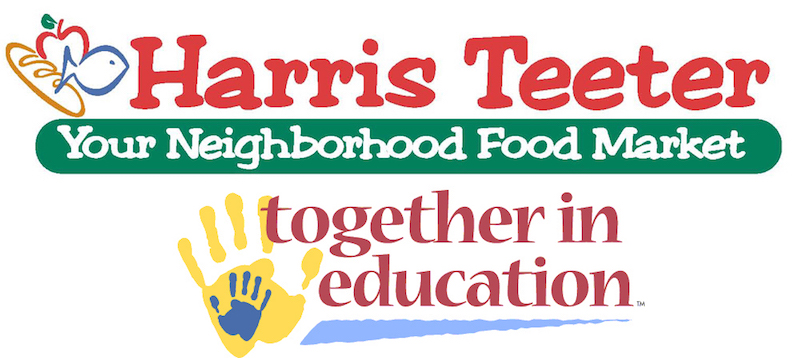 Please link your Harris Teeter VIC Cards to Madison's Trust Elementary School and each time you shop Harris Teeter brands, a percentage of your purchase is donated back to our school. MTES can earn a tremendous amount of FREE $ each year just by doing this!
We are looking for 100% participation in the school card program this year. LINK YOUR CARDS TODAY!
Just fill out form HERE and we will take care of the rest!
*as a reminder, you must RE-LINK your Harris Teeter card each year.
If you decide to link yourself on Harris Teeter website here, please note that our school code is 3838.