Madison's Trust PTA will be running a few different campaigns this fall to raise funds and provide items of relief for the families affected by Hurricane Harvey (and potentially victims of Hurricane Irma).
Madison's Trust has adopted a school just outside of Houston, TX - Sandra Mossman Elementary. The school did not sustain a significant amount of damage, but one of the neighborhoods in the school zone is underwater with 80% of families are without flood insurance.
Spare Change Campaign
– COMPLETED - change is currently being counted. Great job to all the grades. The amount of change collected was very impressive!

Amazon Wish List Campaign
– COMPLETED - numerous items and giftcards were bought and sent directly to the school. The community at Mossman Elementary was so overwhelmed by the kindness from our school.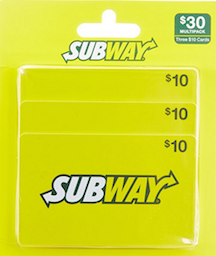 Provide Restaurant Gift Cards
to restaurants located near the affected schools to be distributed to those whose kitchens are still not usable after the hurricane. Houston area restaurants: Wendy's, McDonald's, Subway, Sonic, Mod Pizza, Chick Fil A, Chili's.
Send to PTA marked Hurricane Relief and we will package and ship to the school.

Raise Craze Campaign
– 10% of the funds raised through this PTA fundraiser will go to Hurricane Relief - more details to follow on Raise Craze