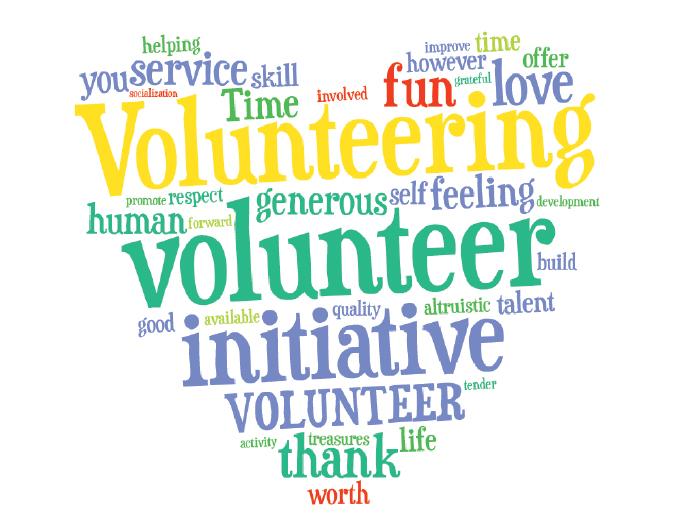 Madison's Trust PTA Needs You!
The MTES PTA is run entirely by volunteers and therefore we are always in need of people to help out with different events and activities. Without volunteers, we would not be able to run all of the events and fundraisers throughout the year. The funds raised are used to support the needs of MTES including providing wonderful opportunities for our students.
Your help is greatly appreciated, thank you!
CURRENT VOLUNTEER NEEDS
Dulles Food Pantry - need 1 volunteer each Wednesday at 10:30 AM to help transport food - sign up here!
Events Committees - Contact Angela Barnitz, VP of Events
Sponsorship & Donations Committee - solicit sponsorships, writing thank you notes, delivering incentives to donors and sponsors, serve as sponsor POC, working with event sponsors - Contact Candy Andreoni, VP of Fundraising
Mascot Committee - wear the Max the Macaw costume and show your school spirit!!! - Contact Michelle Mahdi, Mascot Committee Chair
Communications Committee - develop flyers; write content for newsletter and morning announcements; Facebook posts; Twitter tweets; take photos - Contact Karen Martin, Communications Chair
School Volunteer Needs Lunch helpers to put together flatware packets and open milk and ketchup packets for Kindergarteners (10:15 AM every day) - No need to sign up, just come to the school to help!